Image Editing Techniques to Boost Professional Photography
Professional photography is an extremely competitive field. It's a creative domain that requires attention to quality and subject matter, but there are numerous obstacles along the path to achieving anticipated results.
Equipment failures, environmental issues, and lack of appropriate props are only a few challenges that are addressed with image editing techniques to augment the photography process and transform images into the desired outcome through special effects.
Moreover, at the professional level, photographers are often too busy visualizing, preparing, organizing, and shooting and have less time to ready their photos for publication or display.
Smart Photo Editors (SPE) is a leading image editing service provider and has a skilled team of experienced photo editors to get you the required outputs. SPE's team is equipped to meet the demands and challenges of professional photographers with advanced image editing techniques that showcase the skills and vision of the original photographic plot.
Image Editing Techniques for Great Outputs
SPE's image editing techniques elevate professional photography and are a crucial asset in bringing clarity to the subject matter, eliminating unwanted elements, adjusting environmental details, and adding artistic touches. Our professional image editing techniques are widely used by magazine publications, fashion and design studios, publishing houses, and numerous other businesses across industries.
Some of the most popular, commercially viable, and creative techniques that we use include: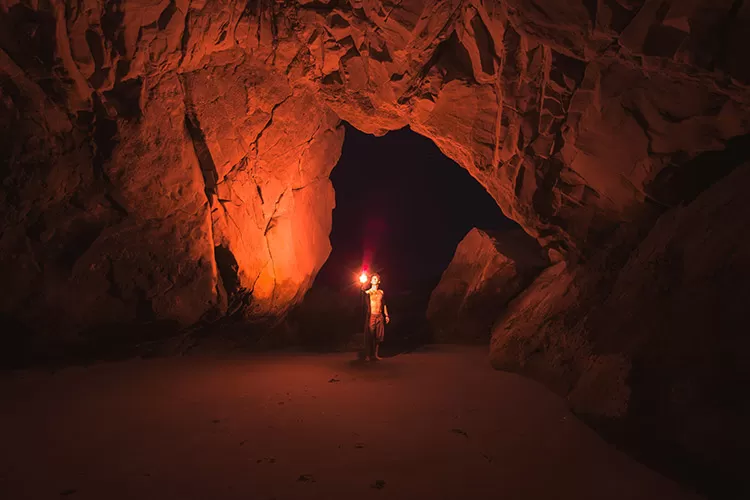 Color Temperature & White Balance If the white balance is corrected in an image, then warm and cold colors are much more pronounced. Different tools can be combined to manipulate the color temperature to produce specific effects, aesthetics, and evoke different emotions, as evidenced by the strong warm colors in the image above. This is great for adjusting unwanted colors or enhancing certain colors.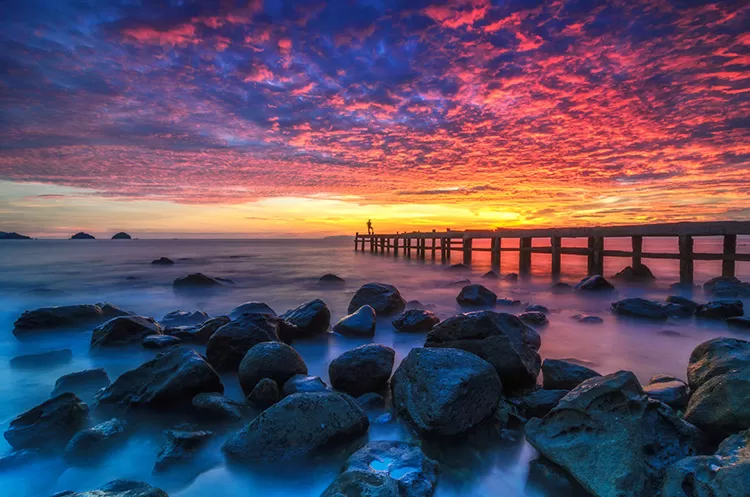 Adjust Lighting Light editing techniques are essential in bringing life to live subjects and settings, drawing attention to certain aspects of your image, and effectively adjusting shadows and highlights. Notice the extreme lighting of the landscape above, which creates equally extraordinary darkness in the outer edges of the image and produces an overall dramatic impact.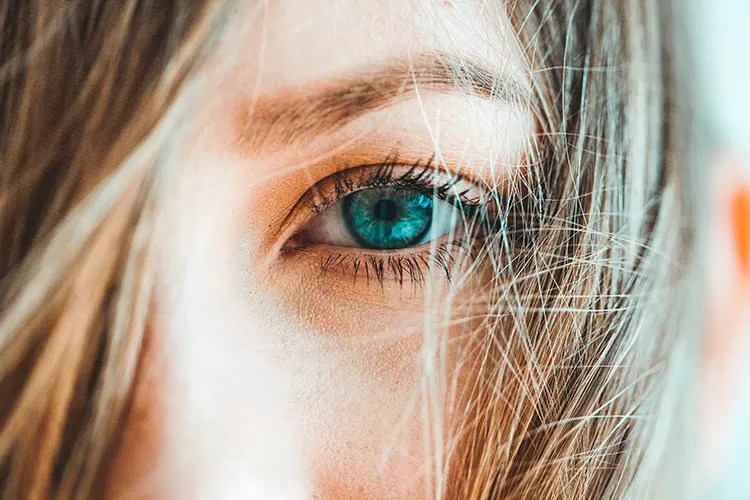 Skin Retouching For live models and organic subjects, skin retouching techniques are used to remove unwanted blemishes, shadows, or marks on the skin as well as balancing skin coloring, eyes, or hair. Notice the smooth, poreless skin and glowing blue eyes demonstrated by the model above, an effect achieved by image editing, not genetics.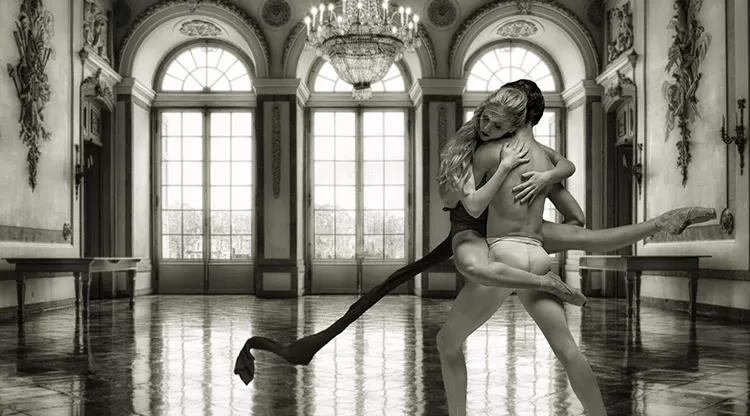 Tone Balancing Tonal value is absolutely critical to photography. Note the subtle transition and harmonious quality of black, white, and gray in the image of the ballet dancers above, ensuring the viewer's focus is controlled. This softness of tone is achieved through adjusting values during image editing, with careful attention paid to mid-tone values.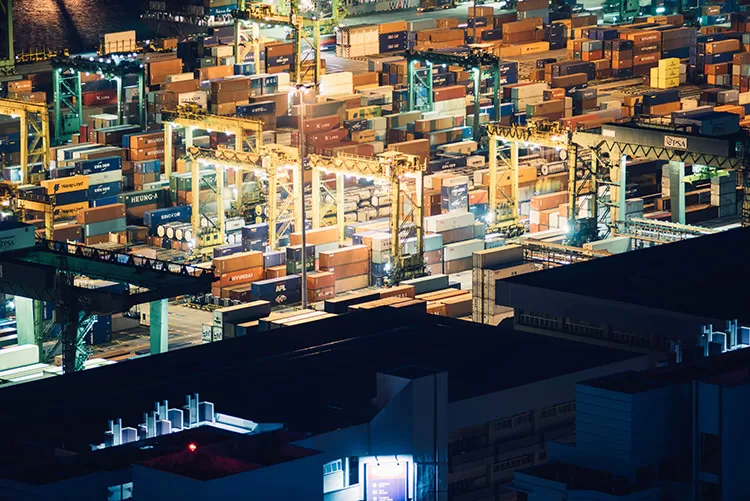 Contrast The cityscape above demonstrates the power of contrast. Manipulating light and dark pixels produces this effect and creates strikingly, vivid details. The effective use of saturation tools, color editing, and transparency is key to maintaining a natural, believable impact.
How Different Image Editing Techniques Address the Pinpoints of Photographers
Smart Photo Editors' image post-processing elevates images and enables photographers to utilize an unlimited range of digital alterations that produce interesting, provocative, or commercial effects. The following are some of the examples of our image enhancement and image manipulation and Photoshop services.
Achieving Optimal Tonal Contrast While strong contrast is a powerful effect, it's not always the best choice for an image. Sometimes a flatter appearance with more balanced contrast is preferred; in this case, dulling highlights do the trick and opens the image up during digital editing for a vaster array of manipulation.
Natural Transitions Skylines and cityscapes that portray distinctive areas of transition may require some tweaking to help soften the transition and eradicate the appearance of harsh lines. This is especially true of backgrounds that detract from focal points within an image. To achieve this, opacity is adjusted on areas that don't already contain excessive detail, and blending tools are often used.
Striking Luminescence Most of us are familiar with the beautiful, airbrushed appearance of the skin on models in magazines, or that trendy "Instagram filter" effect we're exposed to on social media. In professional photography, this editing technique uses a soft light blending mode to adjust luminescence across each separate color atop black and white layers.
Shaping the Light Even professional photographers are subject to exposure challenges. Shaping the light with customized curve adjustment layers can result in attractively brighter or darker images with the true depth that enliven a photograph. Sometimes referred to as a dodge and burn approach, this technique creates a scale across highlight, mid zone, and shadow.
True Artistry in Image Editing
Artistically focused image editing requires specialized knowledge, skills, and technology to convert professional photographs into the desired results without compromising the original vision of the photographer. SPE meets this demand with industry-leading tools, trailblazing techniques, and attention to detail necessary for producing exquisite special effects, meticulous modifications, and nuanced enhancements.
Discover why SPE is the preferred image editing provider for professional photographers across the world and take your professional and artistic passion to the next level with our customized solutions.