Jewelry Retouching Services from SmartPHOTOeditors
"Perfecting the imperfections" in jewelry photos is a recurring need so that viewers and potential buyers will not be distracted by specks of dust or the background. SmartPHOTOeditors' (SPE) jewelry photo editing and retouching team retouches close-ups of jewelry, delivering high-quality image edits highlighting the intricacy of jewelry designs.
SPE helps jewelry photographers, e-Commerce marketers, and sellers edit jewelry photos to get sharp, clean images. With macro photography used to capture jewelry images, part of the object will likely be out of focus. SPE provides practical and cost-effective solutions with its specialized jewelry retouching services.
SPE's Specialized Jewelry Photo Editing and Retouching Services
Here are 6 ways SPE's high-quality jewelry retouching services can help: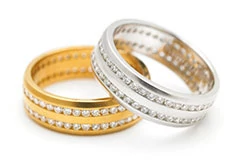 Focus Stacking
SPE combines photos of different portions of jewelry digitally. Our expert team uses focus stacking to eliminate the blurring caused by the camera's depth of field.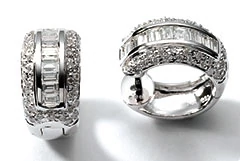 Shine Enhancement
In-camera attempts to capture jewelry with an appealing shine are always difficult, but SPE's jewelry retouching gets the job done every time.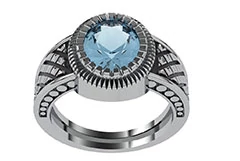 Scratch and Dust Removal
The editors at SPE eliminate the dust and other distractive elements from jewelry photos. SPE also retouches jewelry images to clean up scratches and wear.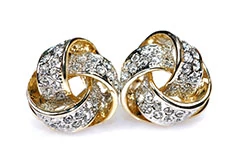 Image Combination
SPE helps merge separate jewelry photos to coordinate your jewelry catalog. For example, necklaces and earrings photographed separately can be merged into one image.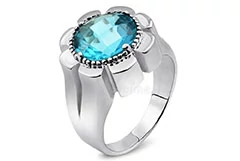 Background and
Mannequin Removal
SPE helps clip out distracting backgrounds, add reflections, etc. In the case of mannequins, we can even replace the missing pieces blocked from the original photo.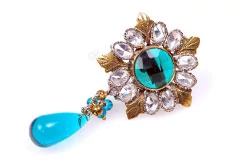 Jewelry Recoloring
SPE allows you to show all available color options even if you don't have them to photograph. SPE eliminates the need to schedule another photo session
What We Do To With Your Jewelry Retouching
Clipping backgrounds
Giving your photos a clear background that keeps the focus on the jewelry
Dust, blemish, scratch removal
Eliminating all the dust, blemishes, and scratches to present a clear image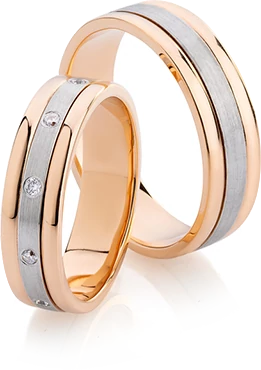 Color, hue, saturation adjustments
Correcting colors and tones to match the jewelry pieces - from sparkling diamonds to brilliant gold
Studio-quality finish
Adding final touches to give your jewelry a premium, exquisite look
Jewelry Retouching Benefits at SPE
Here are five benefits of working with SPE when making decisions about outsourcing jewelry image retouching needs:
SPE provides a 24-hour turnaround and has a 24/6 help desk. We ensure you get the highest-quality image edits within short turnaround times.
SPE helps you keep costs down while increasing sales. Even with our reputation for cost-effective pricing, we never sacrifice high-quality results.
SPE's jewelry retouching service produces high-end jewelry images that define your distinctive style, impact buyers, and encourage repeat sales.
SPE helps you stay ahead of the competition by consistently providing high-quality jewelry photos that enable successful marketing and sales.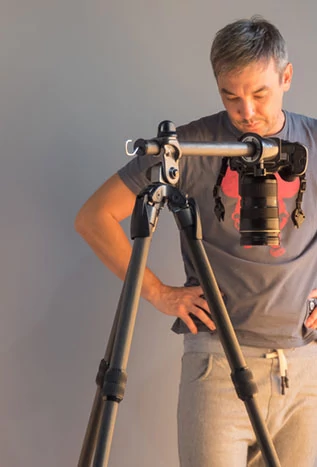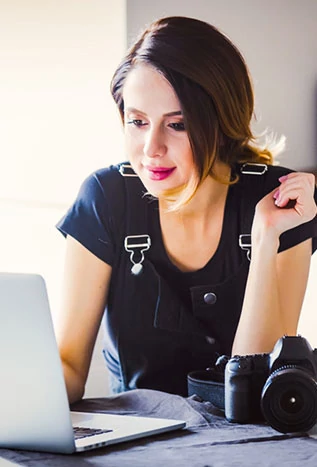 Creating the Best First Impression with Your Jewelry
Make sure your potential jewelry buyers remember your company by outsourcing your jewelry photo editing and retouching services to SPE, removing needless distractions in your jewelry photos.
Contact us to get a free quote today.