Interested in slow shutter speed photography? This photographic technique can result in some remarkable, interesting-looking images.
What exactly is slow shutter photography?
In order to explain, keep in mind that more light can enter a camera the longer a camera shutter remains open. Referred to as slow shutter speed or long exposure photography, professional and amateur photographers alike often use this particular technique to develop images that create a surreal, blurred image.  For instance, the slow shutter speed technique is often utilized to photograph a waterfall, moving traffic, and much more. Of course, the exact opposite of this photographic technique is referred to as fast shutter speed photography.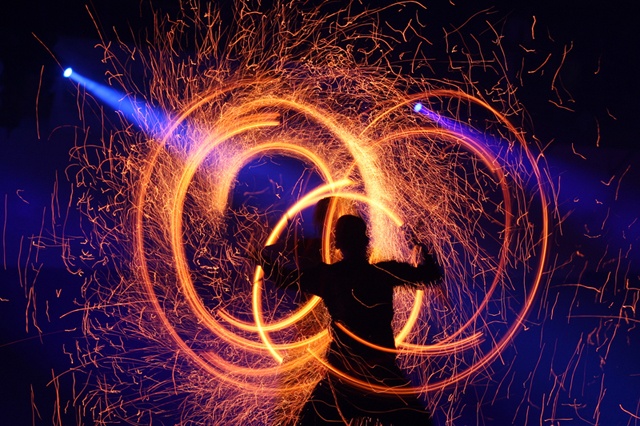 Best Cameras to Use for Slow Shutter Speed Photography
Nikon D7000 
A high quality camera for both professional photographers and photography enthusiasts, the Nikon D7000 is also a comparatively affordable option as well. The camera features a variety of features including the ability to take slow shutter photos. Retails for $800-$900.
Panasonic Lumix DMC-LX7 
The Panasonic Lumix DMC-LX7 is a 10.1 MP point and shoot camera that features a 3.8 optical zoom lens, 1080 HD recording and much more. Additionally, the shutter speed can be adjusted on this camera. This feature is unique as most point and shoot cameras do not offer the option to change shutter speeds. Retails for $500.
How to Shoot Low Shutter Speed Photography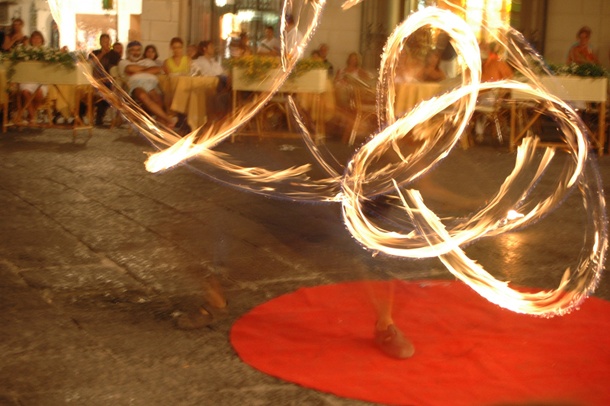 Determine the subject matter for your slow shutter speed photography session. Keep in mind that shooting any type of light at night looks especially impressive.
For best results, use a tripod. Why? Your camera will likely move when you take a photo regardless of how careful you are.
Consider using a cable release (aka shutter release). As a cable release provides several feet of distance between the camera and the shutter button, your camera will be much less likely to move when you press the shutter button.
Take Advantage of Your Camera's Timer. To make this process easier for you, set a shutter time (such as 10, 20 or 30 seconds) on your camera and then let it automatically adjust the aperture.
Experiment with different shutter times until you achieve your desired results.
Overall, shooting with a low digital shutter speed can create some pretty amazing photographs. While this technique may appear to be difficult, it really is not that complicated.
What about you – have you ever tried slow shutter speed photography? 
– Photo Wizard