Artificial Intelligence (AI) has been integrated significantly into photography in the past few years. Most of the smartphone camera features that we love are AI-based.
For instance, when your smartphone's camera focuses or identifies a subject while capturing an image, that is an AI program. Once the AI program identifies the object, it adjusts the image so that the subject remains the center of focus.
There are several such examples of AI-based programs in photography.
Background Recognition
The camera feature that recognizes its surroundings or background is an AI-based program. In an Apple iPhone, this is probably one of the more prominent features of its camera and is usually a part of the 'Portrait Mode' settings.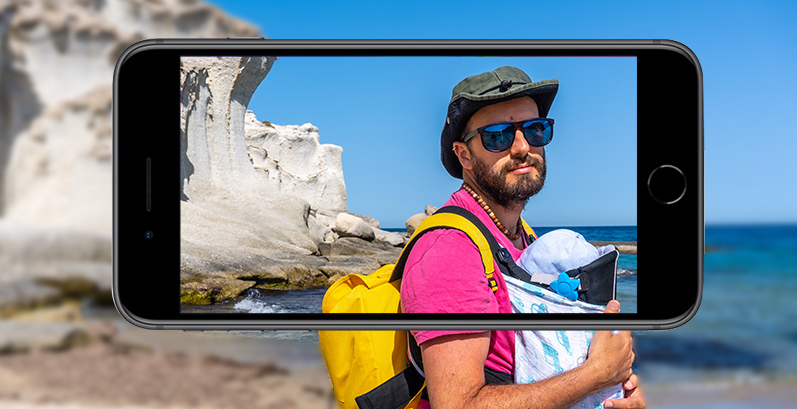 This feature spots and focuses on the subject in the foreground and blurs out the background (known as the Bokeh effect), drawing more attention to the subject being photographed.
This AI feature has added precision to the art of photography and has made it easier to take better-focused photographs.
Zoom & Enhance
The development of Zoom and Enhance programs is still underway by companies such as Google and Adobe. These programs refine low-quality images thereby delivering better quality photographs.


These programs will find utility in the restoration of old and unusable files. Old negatives and prints could be scanned onto a digital device and with the enhancement software, they could be refined into better quality images.
Adobe's program AI Enhance is known to help convert a pixelated image into a good quality photograph.
The Convolutional Neural Network(CNN) is another tool that is AI-powered. It aids in picture recognition and image enhancement so that diverse images are made more identifiable.
Daily Highlights
In 2017, Google released a hands-free wearable camera- Google Clips- powered by AI technology. The device was designed to capture and save moments from daily life. Once powered on, the camera starts capturing images as it sees, and then the AI program retains only the highlights and discards the rest.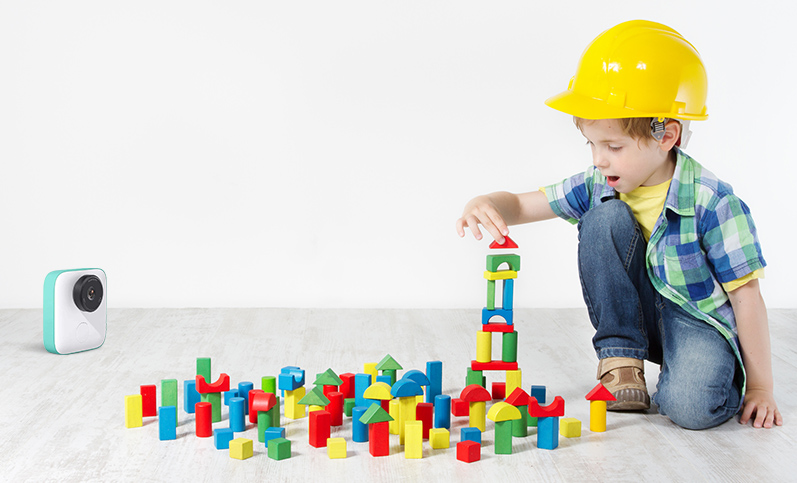 Although this camera has been discontinued now yet it was a praiseworthy application of AI technology in photography.
AI Camera Hardware
Arsenal is innovative AI-based hardware that attaches to DSLR or mirrorless cameras and can enhance the quality of photographs captured.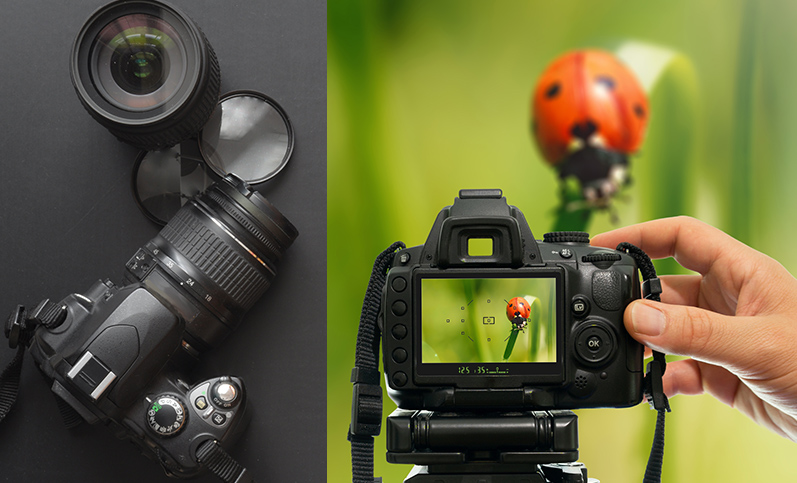 Arsenal's AI program works with a vast database of photographs. While taking a photograph, the program searches its database to find similar scenes to the one in the image frame and subsequently makes settings to capture the best possible image.
This program can also recognize action images and adjust the exposure time accordingly. Arsenal 2, the latest version offers several other AI features such as Deep Color, Crowd Control, Panorama, and Night Assist.
This hardware is compatible only with certain types and brands of cameras. It comes with a Micro SD slot and WiFi chip.
AI in Photo Editing
AI has extensive applications in Photo editing. There are many AI-powered photo editing tools, each with its unique features and aimed at reducing the workload of image editors. AI photo editing tools can help add textures, detect faces, add colors and sharpen photos.
Some applications of AI in Photo Editing are: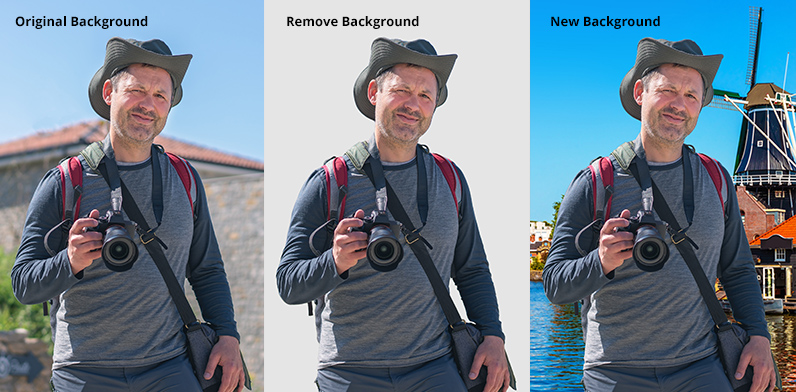 AI-based photo editing tools can help in improving the resolution of images. There are also specific AI tools that can remove the background of an image and shift the focus onto the subject of the photograph.
Photo Culling


AI also aids photo culling and photo selection. Photo culling is the process of removing unwanted photographs. AI can make photo selection faster for photographers, saving them time and effort.
Sky Replacement and Masking
Sky replacement is another function that AI photo editing software can perform. AI-based photo editing tools can also help mask certain areas of the photograph.


Although AI in photo editing has multiple benefits, it has some disadvantages too. While AI helps in reducing the time taken for photo editing, it does not add new styles or contribute to creativity.
Despite the many applications of AI in photo editing, getting acquainted with the tools is another formidable task. So if you are looking for photo editing services that maintain your creative style and deliver high-quality images, then you can reach out to image editing service providers like SmartPHOTOeditors to do the job for you.
Future Of AI in Photography
Photographers are always looking for ways to improve their art form. With new technology emerging, Photography and image editing are increasingly utilizing AI-powered tools to get the job done.
In the future, AI technology can make photography more accessible, especially to those who lack the required skills or simply want an easier way to take photographs.
Although there is some concern regarding AI displacing photographers from their jobs, this may not be true as photography will always require some amount of human perspective. Nonetheless, AI-powered tools hold a great advantage for photography and are continuously revolutionizing it.
While you explore the many benefits of AI in photography, count on SmartPHOTOeditors to help you with your photo editing. 


Tags: AI camera, AI in Photography, AI Photography software, AI-based Photography tools, Image Editing