Large-volume photography is a notable feature of photography in several areas. Wedding photography, fashion photography, real estate photography, and product photography – all result in the shooting and editing of a huge volume of photographs on a daily basis. To be able to process such large volumes consistently in a time-bound, cost-effective manner is no easy feat for photography studios and photographers.
The key is to streamline the photo editing process and establish a standard workflow. Doing this lowers the overall photo processing cost. If you deal in high-volume photography, follow these time-saving tips to lower your photo processing costs.
Ways to Save Time and Cost on Editing Volume Photography
Your clients expect a quick turnaround. So you must create a solid workflow if you want to shoot photos in bulk. Plus you must deliver the final product while they are still excited. The longer you wait, the more their excitement wanes.
Here are the three best ways to process large-volume photography while keeping the photo cost low.
Tip #1:

Establish an Automated Workflow

You must have an automated workflow that handles the bulk of your photo editing to succeed in large-volume photography. The process of fulfilling orders is the biggest bottleneck in this business. How you manage it will determine whether or not you are successful.

So you must streamline this process. You don't have to create a fully automated system overnight but you can begin by defining the process right away, then tweak it over time until it's mostly automated.
Write down all tasks that are required to get through the photo editing process.
Always communicate with clients quickly and answer their questions. It helps to manage their expectations.
Update your task list every week and try to automate or delegate parts of it for faster processing.
Tip #2:

Batch Editing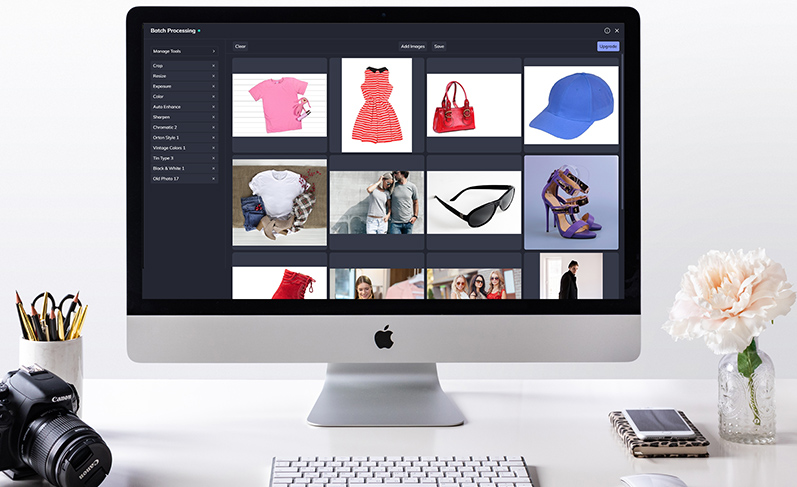 A lot of photos might need the same optimization so that's where batch editing comes into play. For instance, if you know that all images need to be optimized for e-commerce platforms or for social media, then you can do this as a batch edit rather than resizing each photo individually. This only takes a fraction of the time.
Here are some of the batch photo editing options:
Photos can be cropped in bulk rather than manual cropping.
Photo exposure can be adjusted in bulk. This is especially useful when all the photos are taken at the same time of the day.
The smart enhancement tool works brilliantly with bulk images. This tool can fix the color, exposure, and sharpness of most images so you can take care of this in one simple step.
Adding filters is another useful feature for bulk photo editing.
Tip 3:

Outsource to a Reliable Partner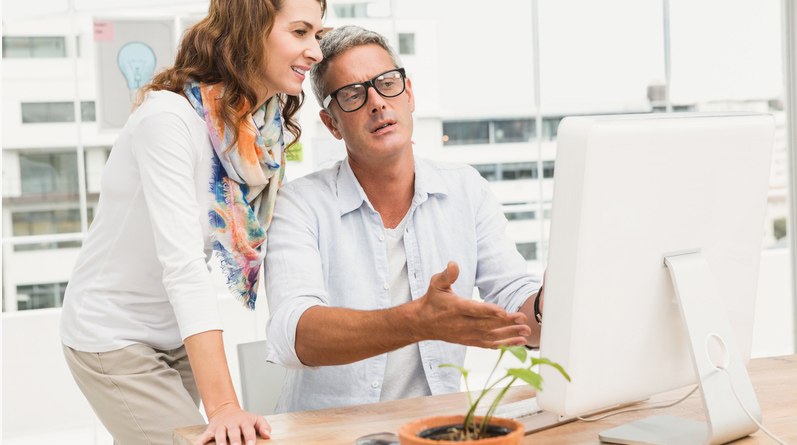 Outsourcing photo editing is a great step because it delivers better results. It frees up your time so that you can take on more clients for photography.
The key is to choose the right outsourcing partner for photography editing. You want expert editors, working on the latest tools with flexible pricing to ensure low photo processing costs. When choosing a photography editing service partner, make sure they can handle a large volume of photos.
Always consider the following factors when choosing a photography editing service provider:
Experience
Volume
Price
Conclusion
The real challenge of large-volume photography is streamlining the editing process. Once that's been done, everything else will fall into place. At the end of the day, outsourcing the photo editing portion of the process is the most cost-effective option. SmartPHOTOeditors have built a team of photo editing experts who can process a large volume of images at an affordable cost. Contact SPE today for a free quote.
– Smart Photo Editors