From 1890 to 1905 a revolution in photography took place, and it revolved almost solely around lens design. Photographers started developing a breakthrough called the "Double-Gauss lens," a lens that was created with better glass quality and image capturing capabilities. It became the basis used to design some wide-angle lenses, which inevitably changed the direction of photography.
Now, as most photography enthusiasts will know, a wide-angle lens refers to a lens with a focal length that is substantially smaller than that of a normal lens in the given film plane.
When it comes to the creation of something extraordinary, it does not only come down to the subject matter, but time, location, and (most importantly) tools.
When to Use Wide-Angle Lenses
Architecture Photography
Often buildings and landmarks draw attention and admiration because they have stood the test of time in one way or another. So, it only makes sense to do them justice by capturing worthy photos and making sure to use a wide angle lens for real estate photography.
A wide-angle lens is the best lens for real estate photography. These lenses are perfectly created to take photos of large objects or areas. By using them, you have a much better chance of getting the entire structure into the shot.
Space manipulation is a crucial thing when it comes to home photography; a wide camera-angle lenses is specifically designed to achieve this, especially if you need to make a room or area look more spacious or lavish than it really is.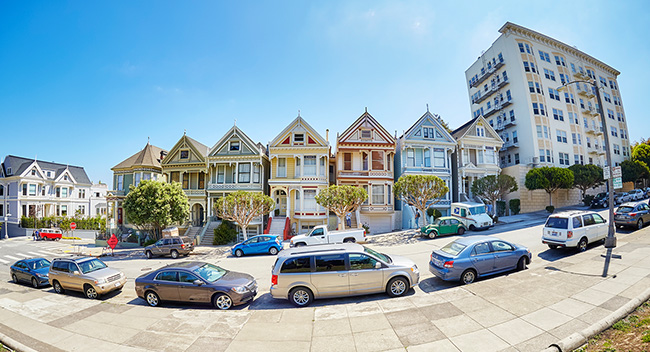 Landscape Photography
Wide angle lenses are ideal for photographing expansive landscapes; this is because of their ability to capture almost a 180-degree angle and are perfect for panoramic landscapes.
By angling the camera upwards you can emphasize the sky, and any clouds in your landscape photo and it will appear to point towards the center of the frame.
Wide-angle lenses are wide enough to capture the above-and-below-the-water scene.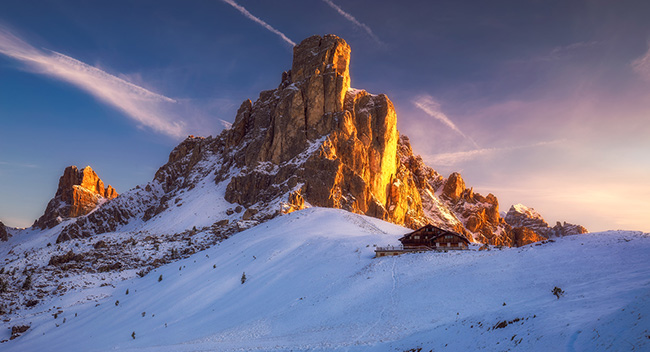 Cityscape Photography
When it comes to photography we want to see what we can't with our own eyes; we long for the far and beyond, so it makes sense that cityscape photos are so popular and marketable.
Wide-angle lenses allow you to capture a nice skyline without having to be miles outside the city.
It also allows you to include an entire skyscraper in vertical format while standing near its base.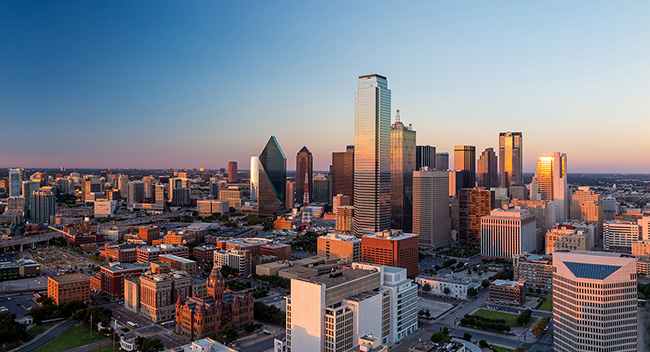 Street Photography
You can get in closer to the subject and get more involved in the scene, which comes across in the photograph, this is especially beneficial in a street shot that encompasses a lot of movement.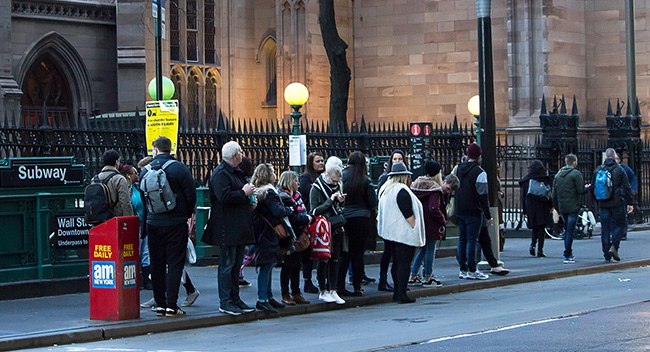 Wedding Photography
Your wedding day is one of the most important days of your life, and at the end of the day, each vision should get immortalized in photographs.
In most cases wide angle lenses are designed to capture crystal-clear pictures regardless of the lighting, allowing for high-quality shots in low-lighting conditions without a flash.
Wide angle lenses also allow the photographer to see both width and depth (even a shallow depth of field), providing diversity and eliminating the need to use different lenses for different photos.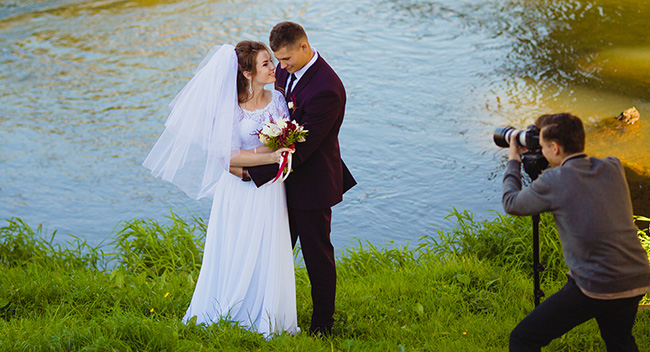 Benefits of Wide-Angle Lenses
As demonstrated time and time again, there are numerous benefits to using and mastering the wide-angle lenses:
More depth of field
An essential aspect that every photographer utilizes.
Add foreground interest to landscape photos
Whenever you need everything in the frame to be in focus, a wide angle lens will be of great service.
Greater Context For Portraits
One of the most effective ways to accomplish a successful portrait is to include the subject's environment. A wide-angle lens allows you to capture any subject about what is around it.
Creative Freedom
As you get more adept at using a wide angle lens, you will begin to discover that there is a multitude of ways a single image can be manipulated.
Sports Photographs
Most sports venues can be very wide! Therefore, if you're photographing a sports event and you want to encapsulate the entire field or venue, a wide angle lens is the best option.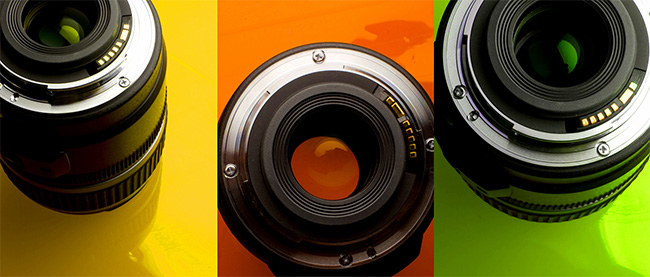 Drawbacks of Wide-Angle Lenses
As amazing as wide angle lenses are like all things in life they do have their drawbacks that can make them less than satisfactory.
Not Suitable for Bokeh
Because of a wide angle of view and depth of field are usually very long, it can be very difficult to achieve this effect.
Wide Angle Lenses Are More Expensive
If you want something with better capabilities, then you will have to look at some rather expensive lenses that come with high-quality glass and depending on your camera, you will probably have to use an adapter as well.
Not Ideal for Night Street Photographers
On average, an everyday street photographer can't afford a decent wide angle lens, because of this night photography can become a tough task.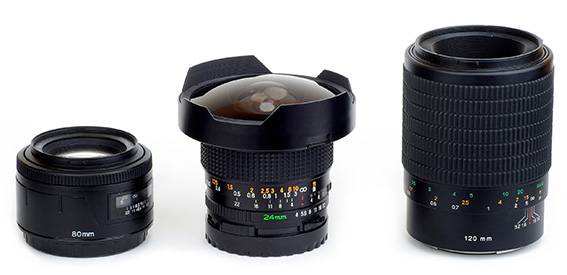 Wide Angle Vs. Telephoto Lenses
Telephoto Lenses
The vast majority of the lenses developed in the early days of photography were what we would consider a standard range or short telephoto lenses. However, since that time technology has greatly improved.
These lenses have now become so advanced that they are perfect if you want to take photographs of birds or the moon's' surface without going near to any of them. The strength in telephoto lenses lies in receiving clear images from a farther distance away.
A telephoto lens also helps foreground and background elements appear much closer together.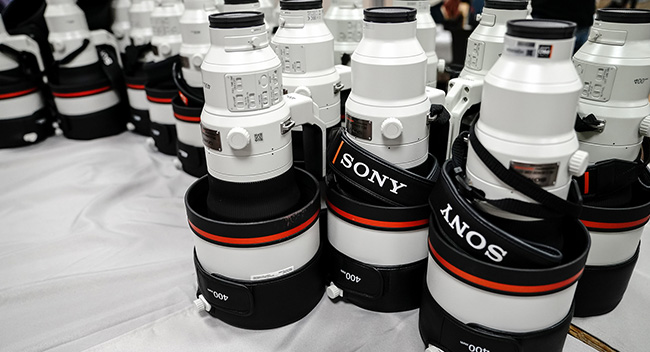 Wide-Angle Lenses
There is a marked difference in the strength of a wide-angle camera lens vs. a telephoto lens. Wide-angle lenses are particularly useful for the following reasons:
They are specifically able to cover a bigger/larger area with more of the scene to being included in the photo.
Wide angle lenses also exhibit more depth-of-field at a given aperture than telephoto lenses do.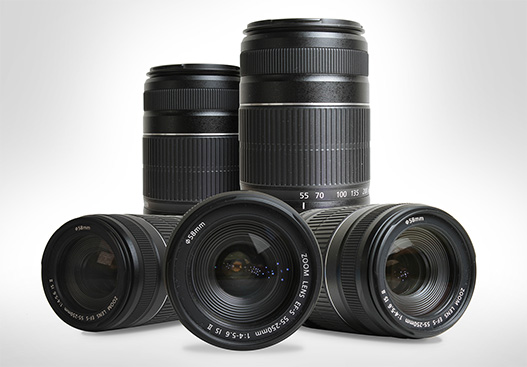 On the downside, these strengths can also be their weaknesses. In one instance you lose area detail, and in the other, you lose distance capabilities. At the end of the day, it comes down to what your needs are.
Common Mistakes with Wide Angle Lenses
No Clear Image Subject When taking a photograph if everything is equal distance from the lens it can look small and insignificant, but this can be rectified by getting closer to the main subject. That way things will start to stand out.
Shooting Wide for No Reason Beginners tend to use a wide angle lens just because it's 'cool' or different. This is not always necessary; photos need to be planned and taking a wide-angle shot in an unflattering area will show a lack of vision and count against you.
Taking 'Cluttered' Photographs Many new photographers make the mistake of trying to add too much 'stuff' into their photos. The wide angle lens allows the photographer to capture larger photos, but it is important to focus on a single interesting subject and go from there.
Choosing the Best Camera for the Job
Currently, camera lens manufacturers offer several choices of wide-angle lens. There are over two dozen Canon wide angle lens options and Nikon wide angle lens options available, with both zooms and fixed lenses falling into this wide angle lens category. A few of the top pick include:
The Tamron 15-30mm f/2.8 SP Di VC USD
The Tokina 16-28mm f/2.8 AT-X PRO FX
The Sigma 12-24mm f/4.5-5.6 II DG HSM
The Canon EF 16-35mm f/4L IS USM
The Best Ultra-Wide Angle Nikon Lens: Sigma 10-20mm f/3.5 EX DC HSM ELD SLD
Important Tips for Using Wide-Angle Lenses
Wedding Photographs
Wedding photography can be very different from other categories of photography, mostly because weddings are a one-time event and so there is very little room for error. Because of this, it's important to:
Pre-plan the shoot, taking into consideration time, lighting, and photo theme.
Everyone wants to have a portrait of the couple. It's better to shoot in groups. Otherwise, you will not have enough time for the most important shots.
Get accurate exposure measurements for the bride's dress, by selecting the correct exposure to capture each photo you can perfect your tones without sacrificing any necessary details.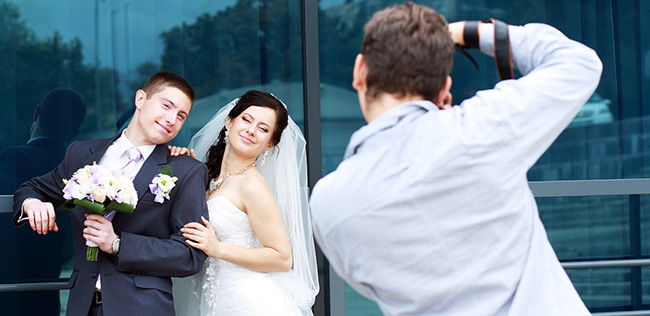 Landscape Photography
Emphasize a foreground element; this sets the feel of the photograph.
Pay Attention to the Corners; With a lot going on in one photo, it can be easy to forget the smaller details such as paying attention to the corners of the frame.
Fill the Space; a lot of open space doesn't usually contribute to the overall image.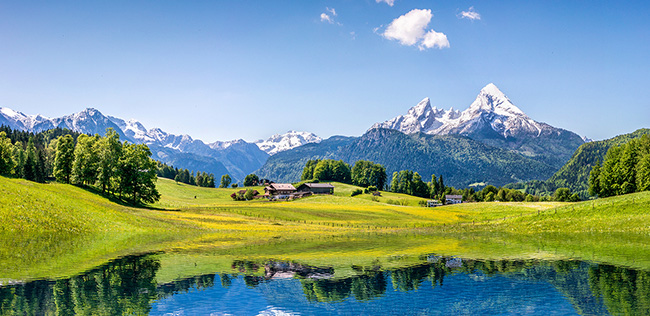 Sports Photography
Control the depth of field, by being close to the subject you can more easily control the intensity of the photograph.
Remember to set a fast shutter speed, especially when it comes to sports. Things happen quickly, and you need to be able to keep up.
Plan the best places, Check for locations that can potentially be the most interesting, in regards to both the subject and the background.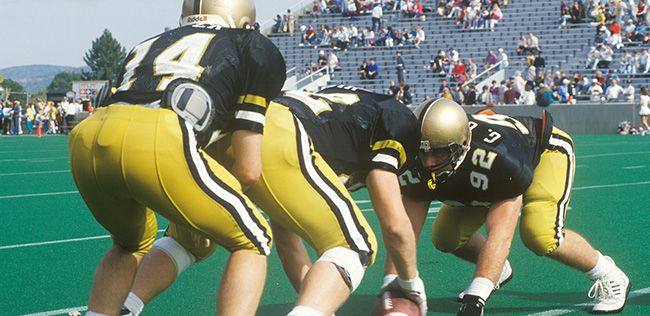 Broadening Your Horizons Through Wide-Angle Lenses
The fact is that a wide angle lens has more peripheral vision and can 'see' more of what is to the side of each subject, and because of this quality, many people have started using wide angle lenses for their photos. Whether you use Sigma Prime lenses or any other brand, you're sure to capture your subject matter in the best possible light.
However, with the numerous capabilities of these lenses, the editing can be daunting and tedious. Because of this many do opt to source the assistance of photo editors instead of trying to do everything themselves.
At Smart Photo Editors this is something we understand and have worked hard to ensure our Image editing services are not only easily available but also professional and world class. We have over a decade of experience in working with numerous ultra-wide-angle lens photography styles and provide a quality guarantee. So the next time you shoot a masterpiece let us assist in making it even better.
– Smart Photo Editors